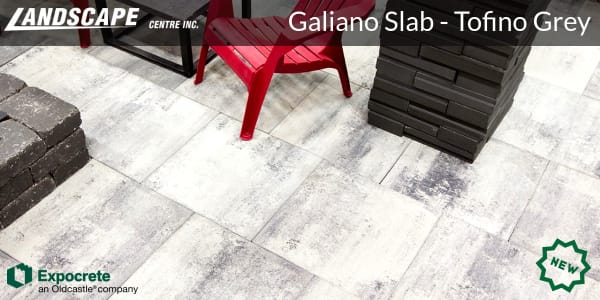 Galiano Slab
Introducing the new Galiano Slab from Belgard.
The Galiano Slab is stunning in any setting, perfectly balancing beauty, durability and utility resulting in limitless design and application opportunities that you would expect from an architectural slab.
The face mix profile makes for striking colour blends, while the 50mm thickness makes the Galiano Slab ideal for residential, municipal and commercial projects.
See the full specs here or drop by our showroom to see it on display.